Brain Cancer Awareness – Morning Tea Fundraiser
Date: Saturday, 19th October 2019
Time: 10.30am  – 2.30pm
Location: Madisons Room – The Red Beret (Upstairs), Cairns, Queensland
Cost: $46.60 pp (includes booking fee)
PLEASE NOTE: Once you purchase the ticket online, you will receive a confirmation email of your order, the ticket will be available for download in the second email, once the order is processed. Please check your junk/spam folder for our emails, as sometimes they fall in there. Please mark as non spam. Any issues, please email us here.
Please join us for a fun morning tea get together, with the chance to win amazing prizes and to raise funds for the Charlie Teo Foundation.
During your morning tea we will be having a cent sale, lucky door prize and major raffle, with majority of the funds going to the Charlie Teo Foundation, a small portion will go towards assisting Peggy's daily medical costs.
Fashion parades by: Red Lipstick Bikinis, Little Hot Rocks Boutique & Peggy's Creations.
Your ticket includes:
Red Lipstick Bikinis 'Work Hard, Play Harder' 2020 Calendar
lucky door entry
tea and coffee station (a selection of tea bags and freshly brewed percolated coffee)
a selection of sweet and savoury goodies.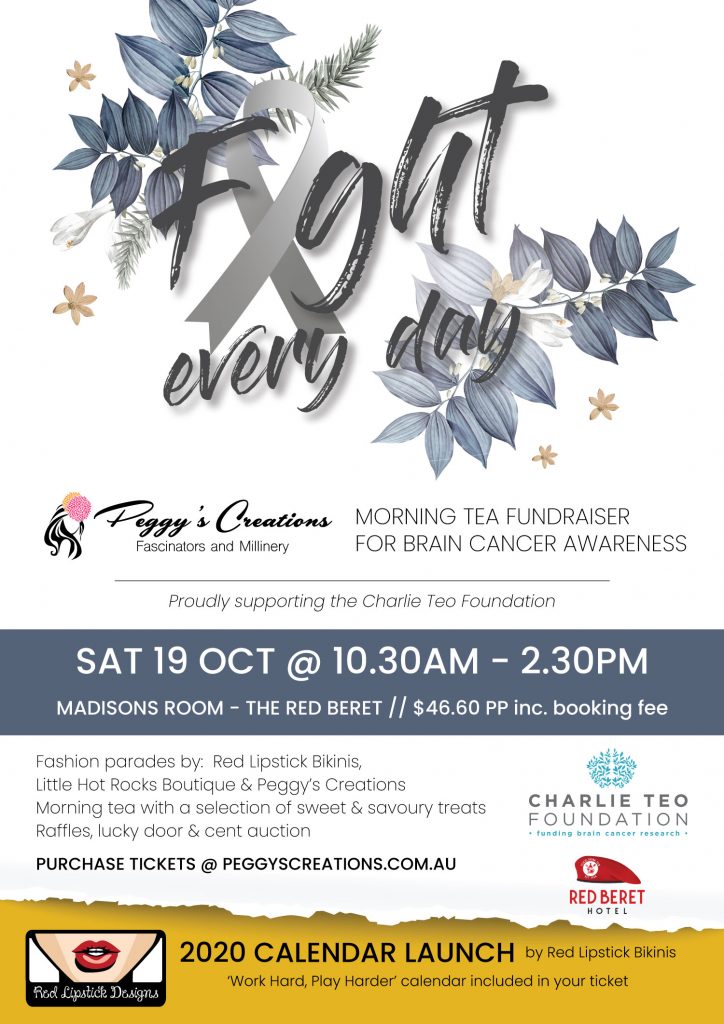 The reason why we are passionate about finding a cure for Brain Cancer is close to home for us. Peggy who is the owner/operator of Peggy's Creations is a sufferer of Brain Cancer multiple meningiomas.
This is her story.
" Peggy had a major headache and what she thought was a stroke in early 2011. Peggy had a CT in Cairns and they found one tumor. She flew to Brisbane's PA Hospital and was diagnosed with two meningiomas. One the size of a golf ball. She underwent an 8 hour craniotomy to remove both but they couldn't do that and was left with one whole one and one partial one left in the lining of her Meningie. Peggy was discharged and five days later was back in hospital undergoing another craniotomy and had two tubes inserted to drain the fluid from her brain as she had contracted bacterial meningitis. She was given IV antibiotics for weeks until she was declared all clear. Since then and many more MRI's later over the next few years, the original resected tumor has returned and another three have since shown up. One is posterior affecting motor skills, another is affecting sinus and wrapped on an artery and the biggest is wrapped on an artery and pushing against the brain stem and the fourth is quite small. Peggy has recently had three radiated at the Princess Alexandra hospital using a new treatment – Gamma Knife surgery, which is highly concentrated radiation directly on the tumors. Currently we are waiting for the outcome which we should hear about in the next few weeks.
This year (2019) Peggy was diagnosed with Meniere's disease caused by the tumor growth that's located on the left side of her brain. Meniere's disease symptoms include a spinning sensation (vertigo), hearing loss, ear ringing (tinnitus) and ear pressure. The vertigo may cause severe nausea and imbalance. Hearing loss may become permanent. There is no current cure, Peggy is on new medication to manage these symptoms."
We look forward to seeing you!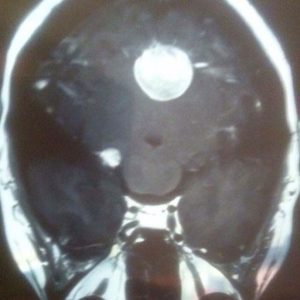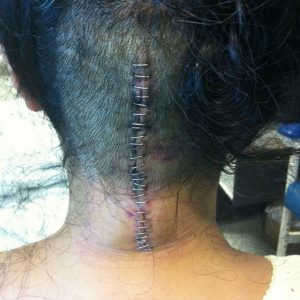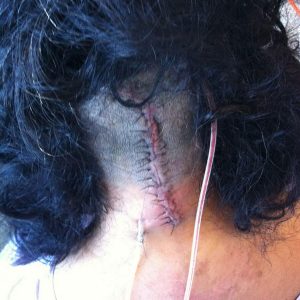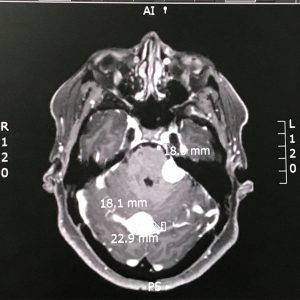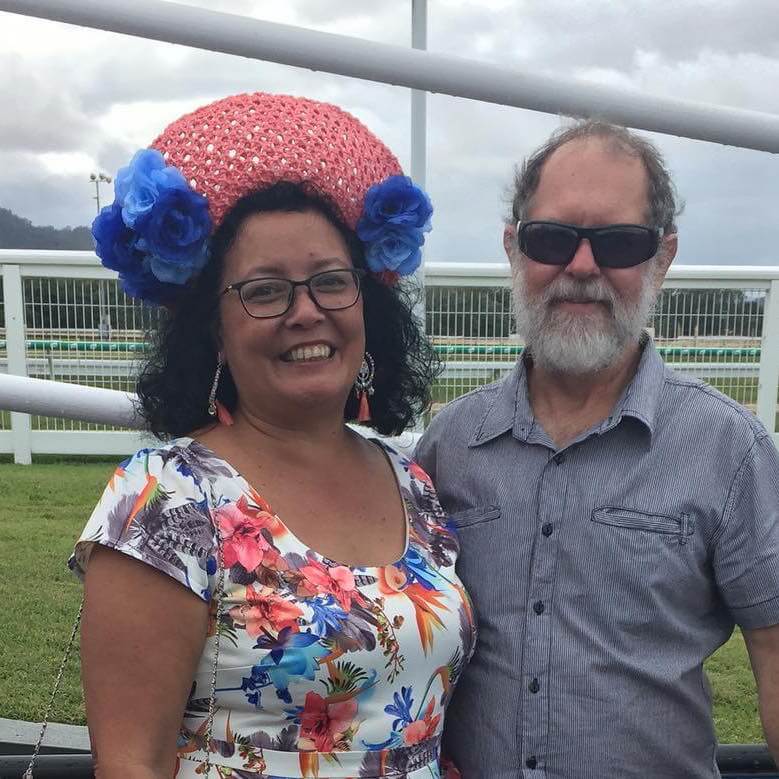 Some pictures from last years fundraiser.